Calvin is a 11 year old grom from Newport making big waves with his art and t-shirt designs. kid creature as Cal's brand is known, has a light and witty vibe featuring offbeat monster characters along with tongue-in-cheek tag lines. Having struggled with his own allergies, Cal has compassion for the youth of today who face similar obstacles. For this reason, Cal has chosen to donate ten percent of the profits from Kid Creature to benefit cystic fibrosis. Keep an eye out for Kid Creature and check 'em out!
ぜんぜん流行には敏感じゃないけど・・・・・
明日、入荷ってことで!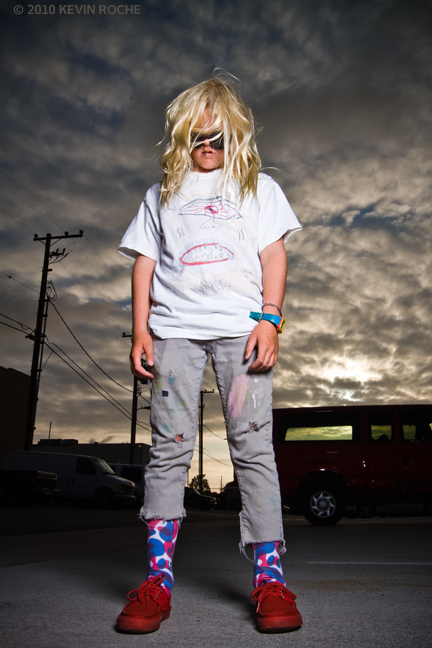 そして、
「そういふブランドは興味ないなぁ・・・・」
と申すおじ様たち。
マッタリマンデー!
ahaha…….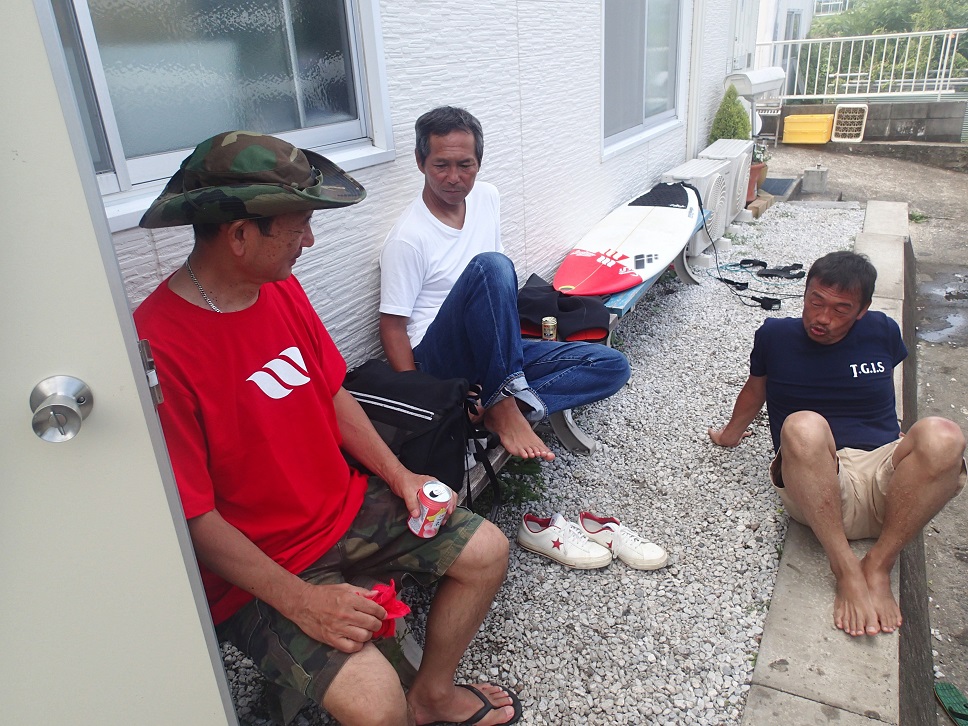 stay young!